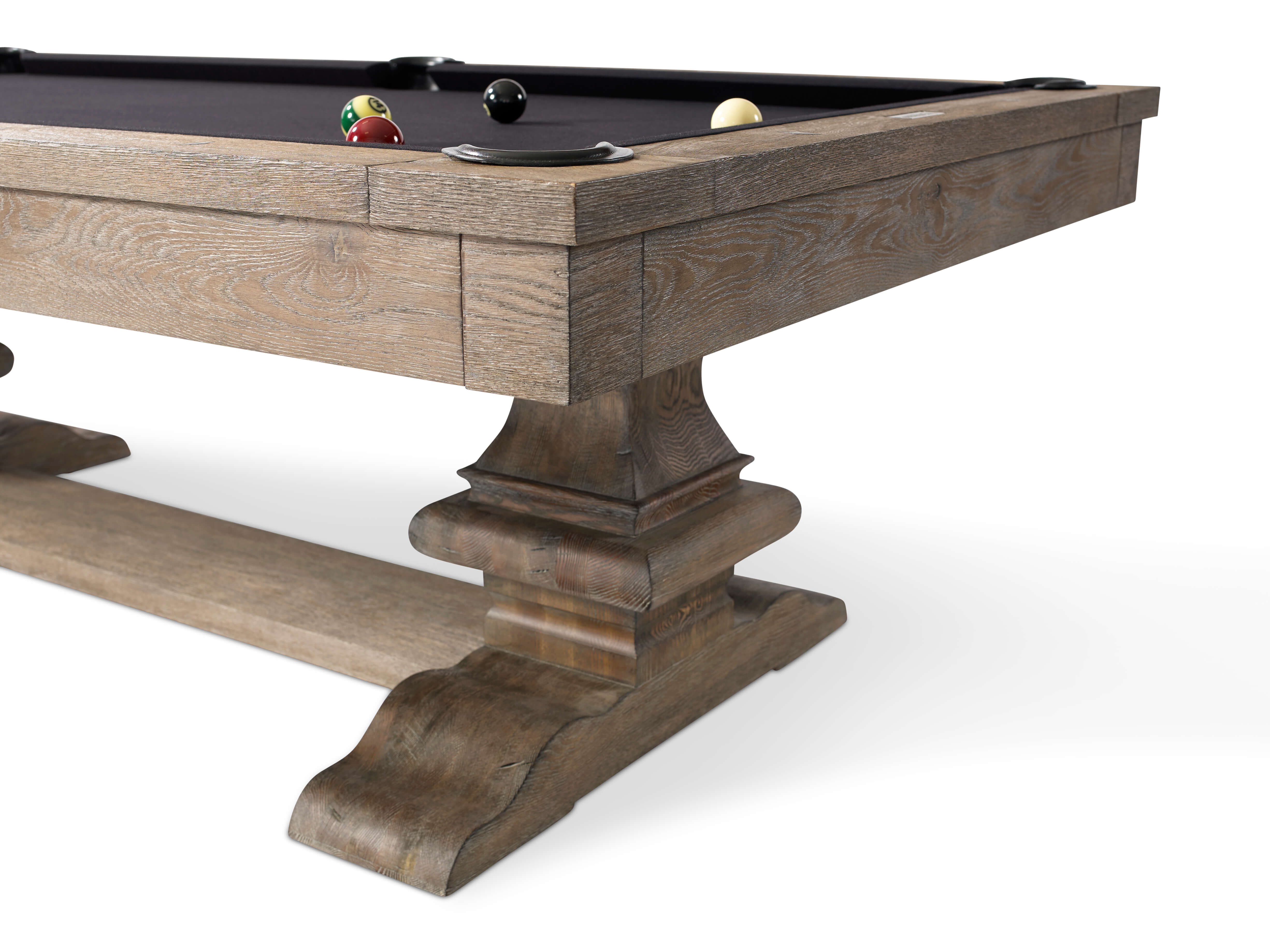 Why Sawyer Twain?
At Sawyer Twain, we believe in providing you with high-end game room furniture that will fit into the design of any space. We provide only the most trusted brands and signature collections, so you know you're not just purchasing a product—you're making an investment.
Sizes for all rooms
The best practice when determining the size of your table is to account for five feet of space all the way around the pool table in order for a 58" pool cue to function comfortably. We highly recommend keeping this in mind to avoid holes in your walls or unwanted dents!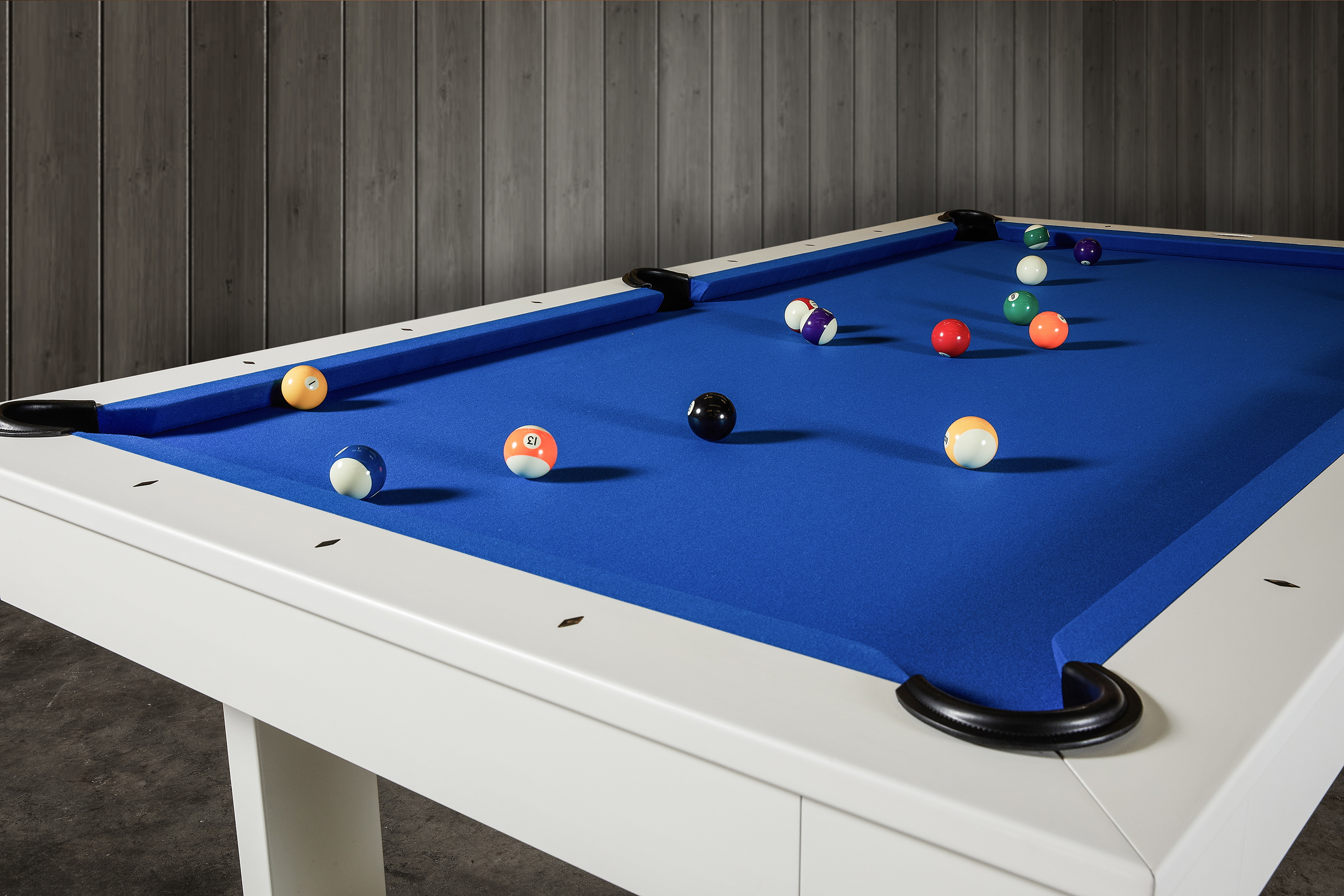 Only the best brands in business
Premium brands and collections populate our catalog with designs from only the best in the business. Browse modern, rustic, contemporary, and traditional pool tables now.
High quality material
Long-lasting construction is of the utmost importance to us and our customers, therefore we sell only tables with the finest woods, metals, felt, leather & more.
Slate. Only.
We believe in providing only the highest quality pool experience for our customers. With that said, we only offer pool tables built with polished slate to ensure the authentic billiards experience our customers deserve.
White glove delivery
A representative with Sawyer Twain will reach out to you to begin to coordinate the delivery and professional installation of your pool table after production has been completed and your items are ready to ship.