You're ready to complete the game room of your dream with a custom billiard table. But, where do you even begin? From the color of the felt to the accessories you include, there are many options to customize your pool table. Check out our handy guide below to get started.
Felt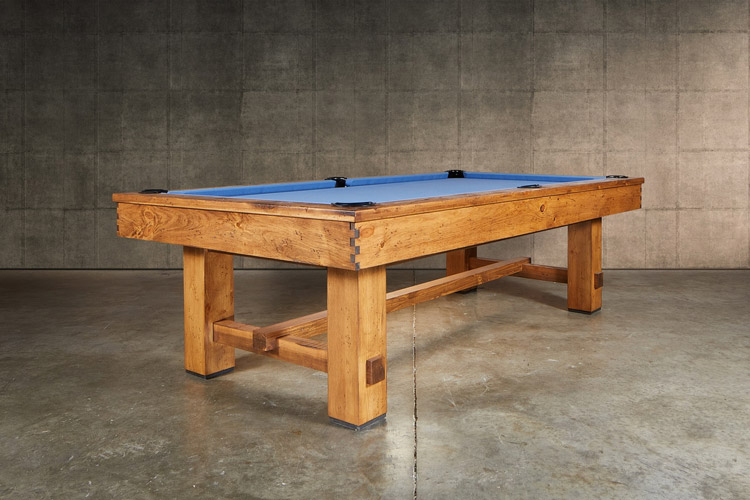 Churchill Slate Pool Table | FREE Shipping Continental USA ($5,499)
Perhaps the most foundational part of any pool table is the felt. All of our pool tables for sale online come with Championship Invitational or Brunswick felt. Championship is tournament-quality billiard table felt for the ultimate play experience and accurate shots.
Your most basic choice involving felt is the color. Our Championship line, for example, comes in more than two dozen colors. Match the felt on your custom billiard table to your room's decor for a sleek game room you'll love for years.
Table Size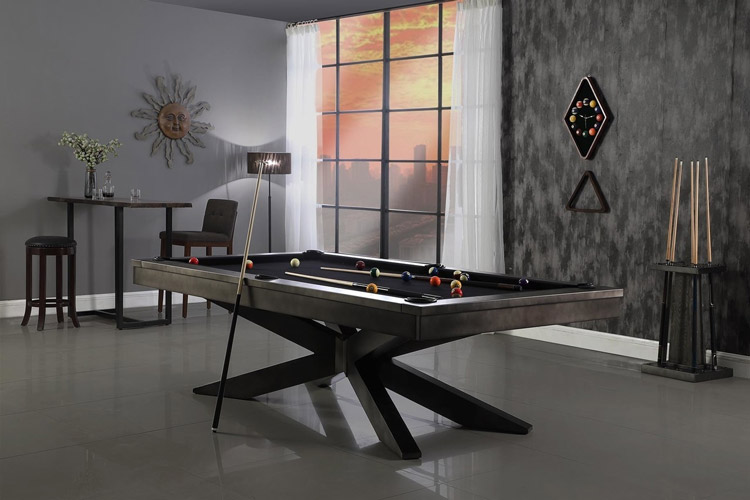 Xander 8' Pool Table w/ White Glove Installation USA ($5,999)
Another way to customize your pool table is by the size. Depending on the style, our tables may come in the 7" "bar box" option, the 8" typical home table, or the 9" regulation-size.
Determine the right pool table size for your game room. Don't forget to account for the length of your pool cues! You can't play well if the back of your cue is constantly bumping into walls or furniture.
A good rule of thumb is to measure out the space with painter's tape. Place it on the floor where your custom billiard table will eventually sit. Get into your shooting stance, and use either an imaginary or real cue to pretend to shoot. If you can do so comfortably, you've probably found the right size table.
Accessories Kits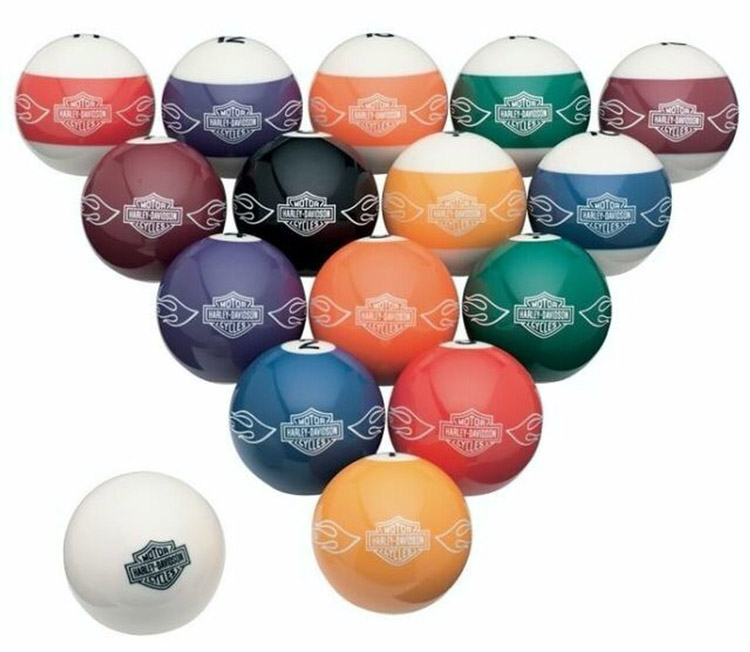 Harley Davidson HDBS Billiard Ball Set ($254)
One of the best parts of customizing your table is choosing your pool table accessories kits. From sets containing only pool balls to kits that come with cleaning materials for your new game table, we've got you covered.
Your pool balls and cues are arguably where you can express most of your own personal style. Do you choose balls with a camouflage print or go for the classic design? Match your balls and cues to your custom billiard table for a put-together look that will wow your guests.
Dining Tops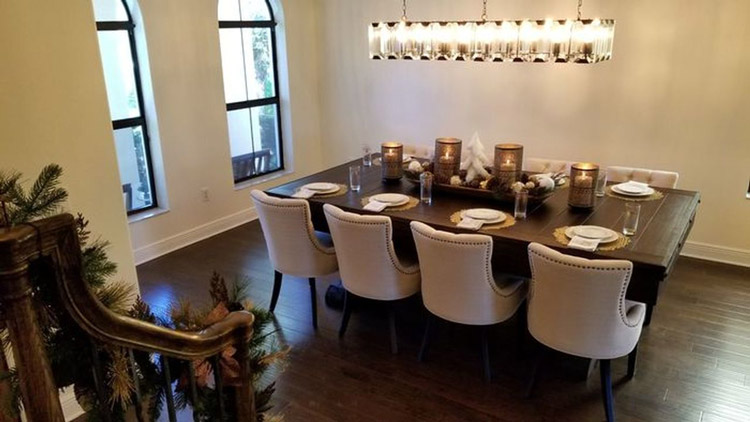 Otis Pool Table with Dining Top Option | White Glove Delivery ($4,599)
Perhaps you have a smaller space and you need your pool table to be multifunctional. Why not choose a removable dining top? This takes your table from game time to mealtime in seconds.
A dining room pool table is a classy choice for any home. Eat a hearty meal together, then take the tabletop off and get ready to play. The dining top also helps protect your table when it's not in gaming use. From modern to rustic, there's a custom billiard table with a dining top option waiting for you.
Explore Now
No matter how you customize your pool table, Sawyer Twain can help. Get in touch with us with all your customization questions. We're more than happy to help you design your dream pool table to reign over your perfect game room.