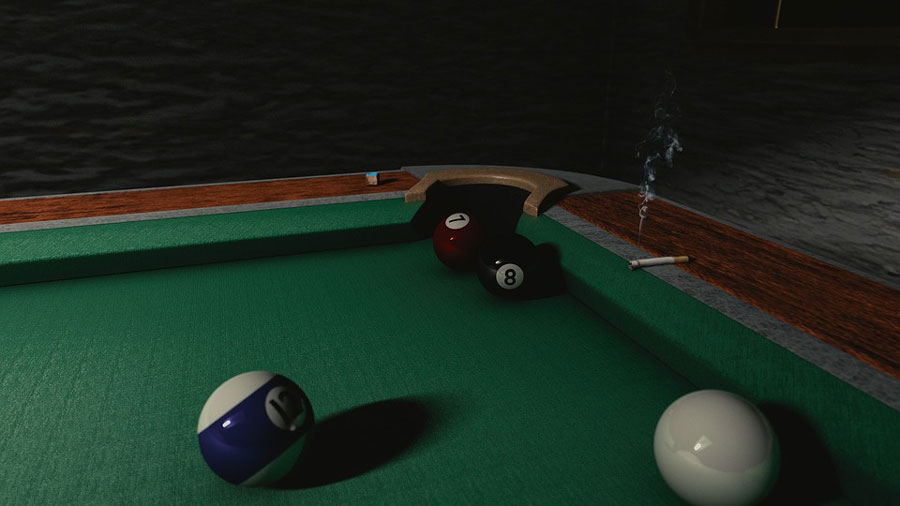 If your pool table pockets can't hold cue balls anymore, you need to replace them. Even when you give your indoor or outdoor pool table the best of care, you'll occasionally need to replace some parts because of normal wear and tear. Pool table pocket replacements are one of the last things that people think about when it comes to maintaining their pool tables.
Whether you have leather billiard pockets or plastic pool table pockets, they can get torn, become dry-rotted, break over time, or just get old and shabby. Replacing them is the solution if you want to maintain top pool table performance. When it comes to choosing pool table pockets, you'll likely be torn between leather and plastic options. Which one do you choose?
Leather Pool Table Pockets
Genuine leather pockets have long been used on pool tables since the first pool tables were designed. One of the reasons why they're still a top choice is because of their natural beauty and the ability to be stained to match the corresponding pool table wood colors. These pocket come in "fringe" and "shield" designs depending on personal taste and pool table design. These pockets are available in a variety of finishes to complement your table and space.
Over time, the top of the leather pockets becomes worn out due to pool cues repeatedly sliding back and forth, which removes the stain. You may also want to change the color or cloth of the pockets. The other core reason why leather billiard pockets are a top choice is because of their great durability. Despite pool balls repeatedly slamming into the leather pockets, they can last for years even with the constant abuse.
However, they start wearing off at some point, and the stain may come off, exposing the iron or wood. This may cause permanent damage to your pool table balls. The basket that also holds the balls may also tear after prolonged use or mishandling, causing the balls to hit the floor and get damaged. When you see these signs, replace your leather pool table pockets.
Plastic Pool Table Pockets
Plastic billiard table pockets are primarily used on beginner or budget-friendly pool tables. Unlike leather billiard pockets that are mostly used in high-end pool tables and commercial pool tables, plastic pockets are mainly used in contemporary-style pool tables for fun and entertainment purposes. They're only available in black and often wear out faster than leather pockets. The damage is as a result of brittleness, cracking, or constant moving that damages the nailing area.
The good thing though is that they're easy to replace and cheap. Anyone can install these plastic pockets using a small tack hammer and the right-sized nails. The center pockets may need some trimming to ensure proper fitting. For longer-lasting pockets, you can opt for heavy-duty rubber pockets or the classic leather billiard pockets that will last much longer.
Shop Pool Table Accessories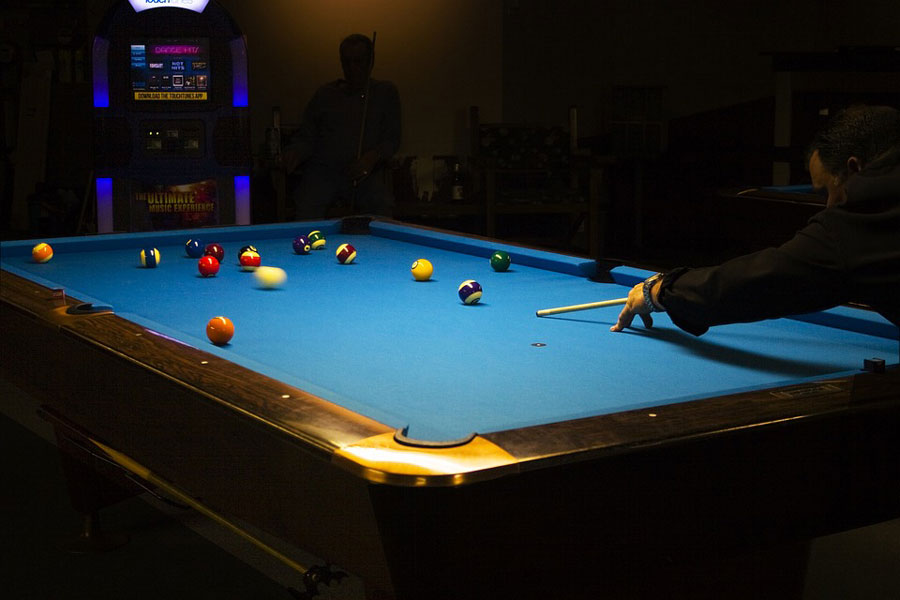 Either way, both types of pool table pockets can provide you with the look and functionality you need. What matters most is choosing one that will serve you the best way. Although plastic pockets have minimal aesthetic options, leather pockets come in different unique designs like web pockets and colors like mahogany and black to match your style.
If you're looking for quality pool table accessories like replacement pool table pockets, cues, and pool balls, shop at SawyerTwain for the highest quality. Call us at 602-562-8100, or send an email to sales@sawyertwain.com now.