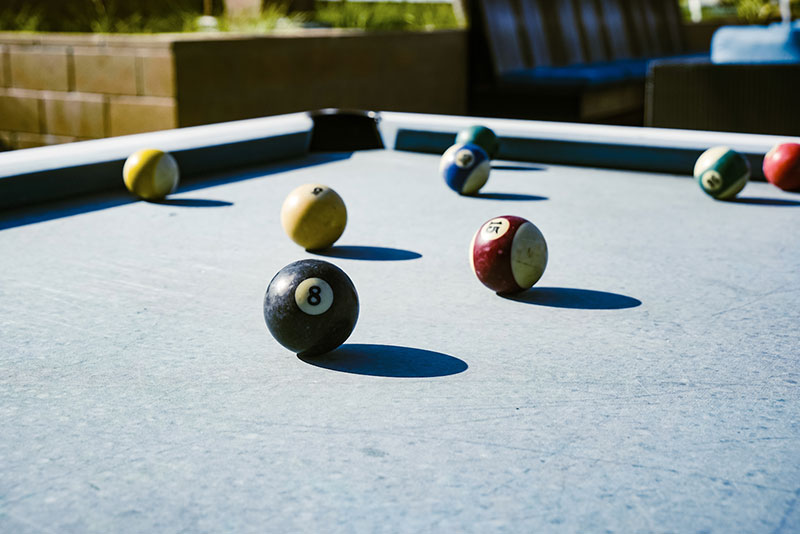 One of the best parts about the summer is the ability to hang out with friends and family outside. Sunshine, fresh air, and quality time with those closest to us make our summers worthwhile. Some good-natured competition is the perfect way to pass the time. Discover the best outdoor game ideas to bring into your outdoor space this season!
Billiards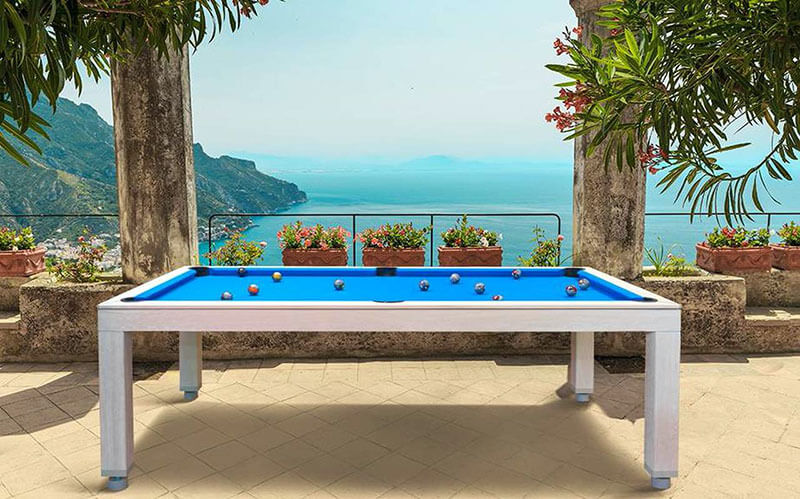 Vision Outdoor Pool Table w/Dining Top Option ($8,499)
Wait, you can play pool outside? You bet. Outdoor pool tables exist, and they're designed specifically to withstand the elements. Take our X-AIR 8' Outdoor Pool Table for example. Made of high-quality aluminum and stainless steel, this table will resist weathering from even the harshest conditions.
Grab a few friends and get playing! Light some tiki torches or string lights so the backyard party doesn't have to end when the sun goes down. Playing pool outside is a perfect outdoor game idea to entertain guests and show off your landscaped yard.
Shuffleboard
CRAFTSMAN Shuffleboard Table by KUSH ($13,990)
Looking to add some variety to your outdoor gaming activities? Like pool tables, shuffleboard tables also make great outdoor game night pieces. Our Astoria Sport Shuffleboard Table by Venture is a prime example. The metal legs are clear coated to prevent rust, and the hardwood is stained to protect it from the sun, rain, and other elements.
Place this shuffleboard on your covered deck or patio, and get ready to wow your guests with its sleek lines and leather gutters. Put your skills to the test by combining shuffleboard and pool into a winner-takes-all tournament for a game night your friends won't soon forget!
Ping Pong
Amsterdam Outdoor Ping Pong Table ($4,999)
Like the tables above, this outdoor game idea features a table that can be used for both ping pong and enjoying meals! Snag an outdoor ping pong table that doubles as a dining table to surprise and delight your guests. Adding a ping pong table to your outdoor game night is a fun, easy way to increase the laughs and build bonds between friends and family. Plus, when you're done, simply remove the net and sit down to a delicious meal in the fresh air.
Basketball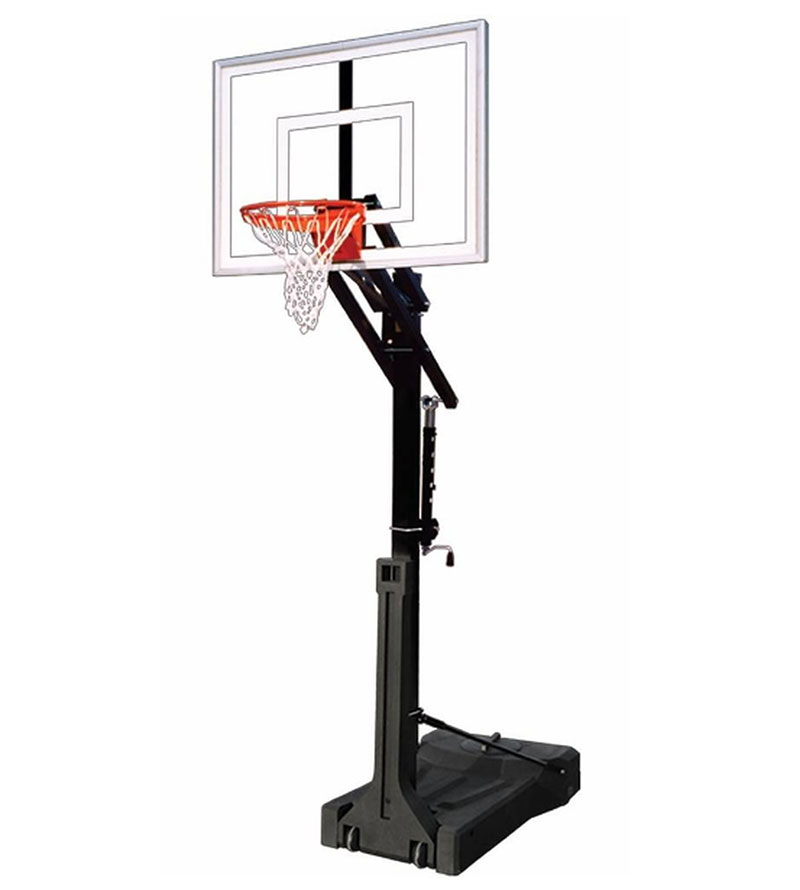 First Team OmniJam Turbo Adjustable Portable Basketball Hoop ($1,862)
Prefer a slightly more active game? Place a freestanding net wherever you have space, or attach one above your garage and get dribbling. Divide into teams or play some one-on-one. The basketball outdoor game ideas you can come up with are practically limitless. From the classic HORSE to a trick-shot competition, get your blood pumping with a simple ball and net combo.
Board Games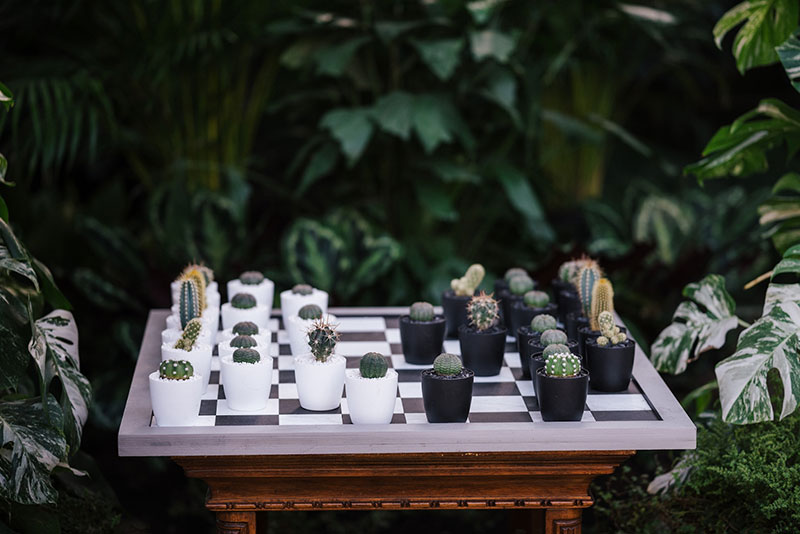 A classic option for outdoor game nights everywhere, board games will never go out of style. They're perfect for lazy summer nights with friends spent laughing beside a fire or at a barbeque. Sit everyone down on some cozy modern outdoor furniture, break out the games, and get playing. Some of your best memories are yet to be made simply over your favorite board game.
Explore Sawyer Twain
Our outdoor game ideas are just the beginning. Explore our pool tables, furniture, game tables, and more to design an outdoor game space that's perfect for you to enjoy all summer long. Your house will be everyone's favorite place to gather, eat, drink, and play. Get free shipping in the US for our high-quality brands. Call (844) 278-5350 to speak to an expert, or get in touch with us today.